It's all fun and games until the beer runs out...
We need beer! I mean, Moe needs beer! So please help him to brew a beer!

1. Gather x25 Bunch of Wheat using an army knife.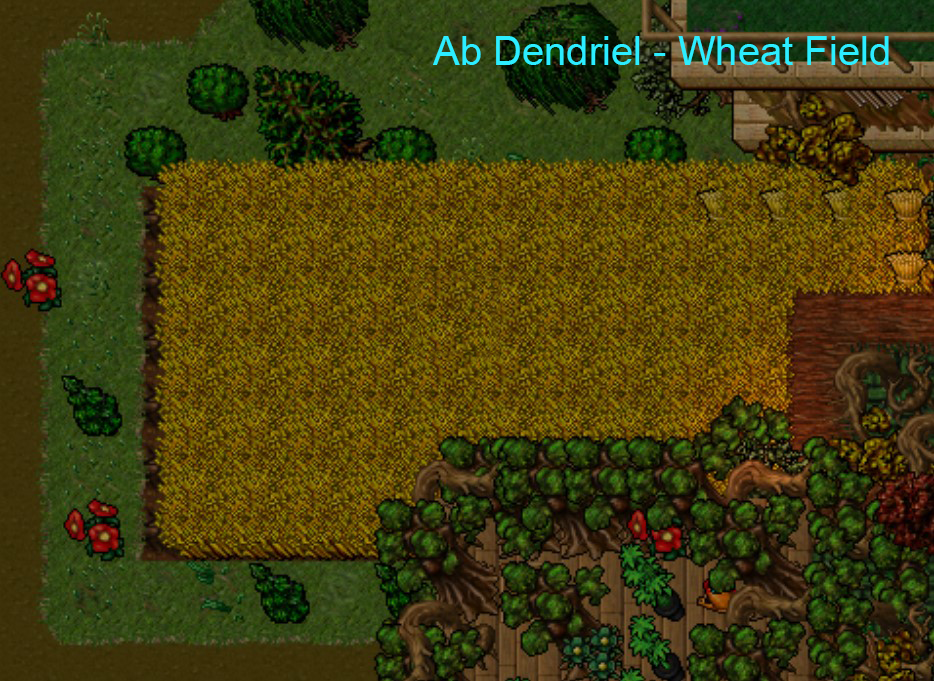 2. Get x100 Yeast Bowl. It drops from the monsters of Hunt 2.




3. Give the ingredients to Moe. He's in Iceland Castle on the 2nd floor.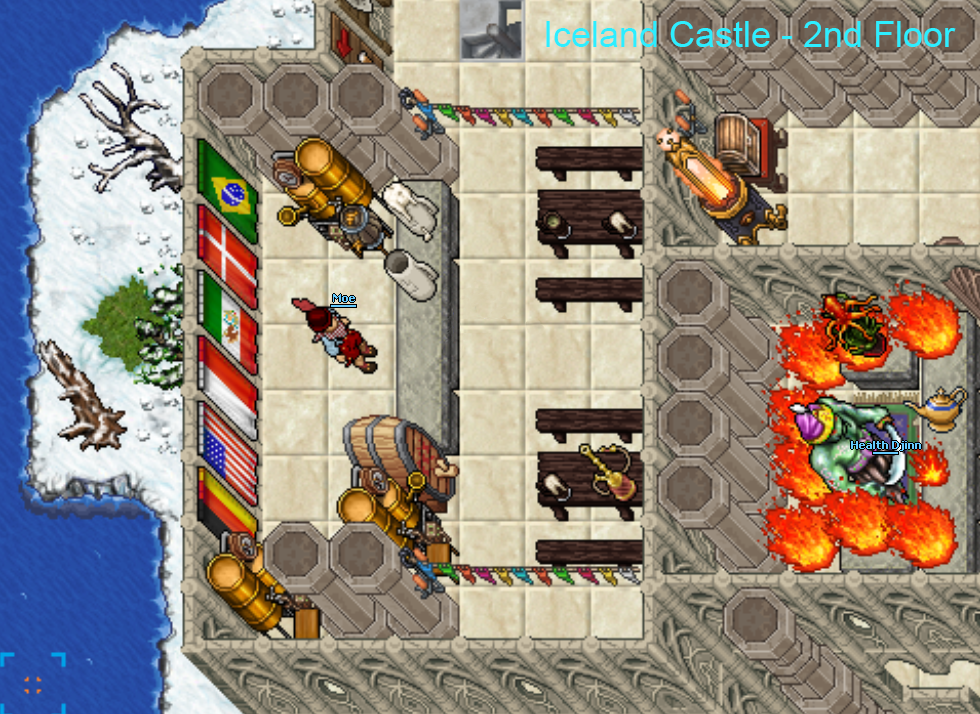 4. Moe will give you an Empty Mug. Keep it for 24 hours.
5. Get back to Moe's and use the Mug in the Beer Barrel.
6. Talk to Moe and give him the Beer Mug.






Done! You're my HERO!
I mean, Moe will probably be very grateful and give you a nice item to decorate your house!