Is your guild powerful enough to defend the Mitras Palace? Then it's time to get into this challenge!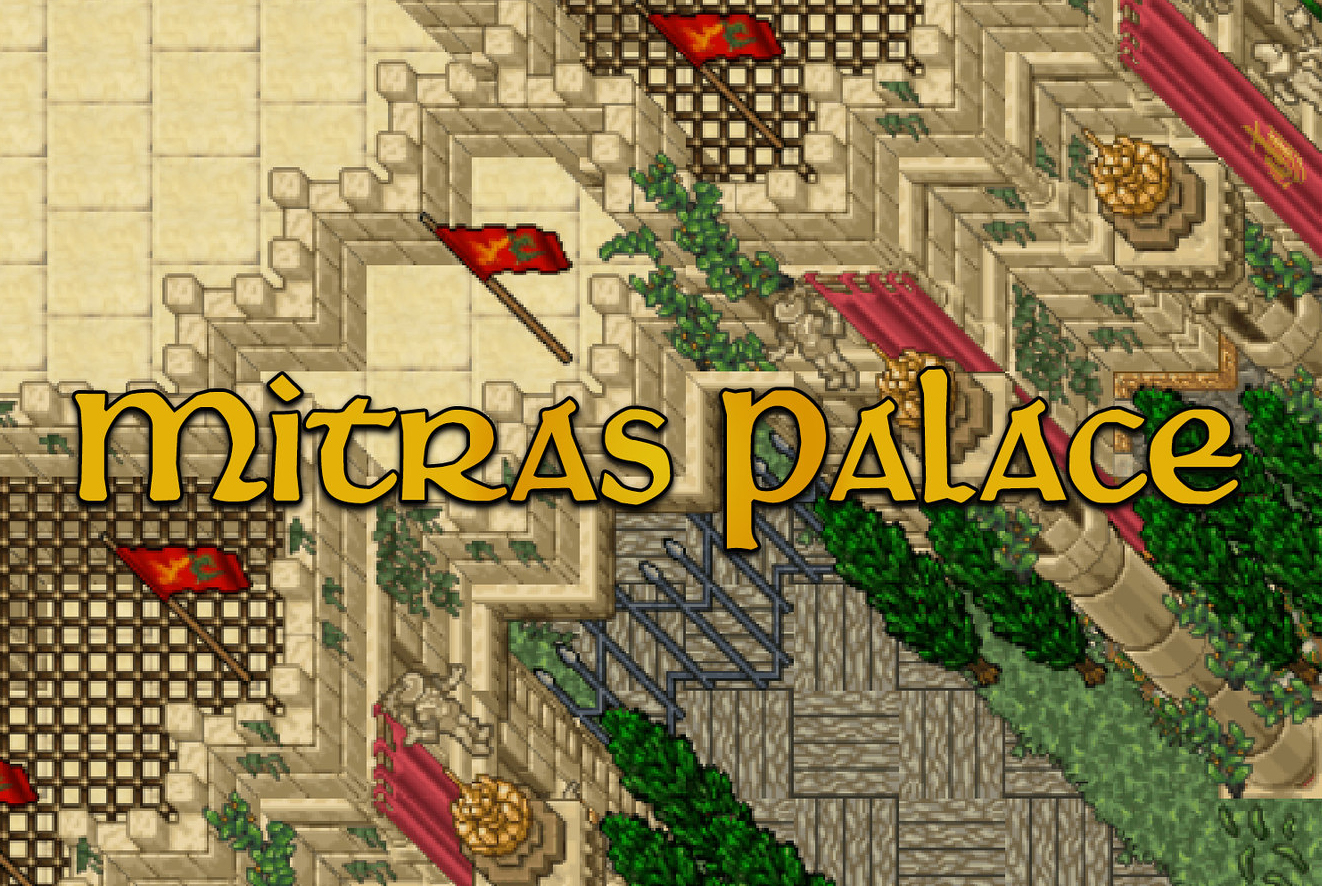 If you succeed,
own the castle and get
:
25% Bonus on Experience Rate to all Guild Members
10 Celestial Keys everyday
So your guild wants to conquer the castle?
Talk to the NPC Cartulary in Iceland and challenge the current Mitras Palace owner guild to a War
The war will happen in the next Sunday at 18h30 (GMT-3)
If you want to know the countdown the next war and more information about it, use the command !mitras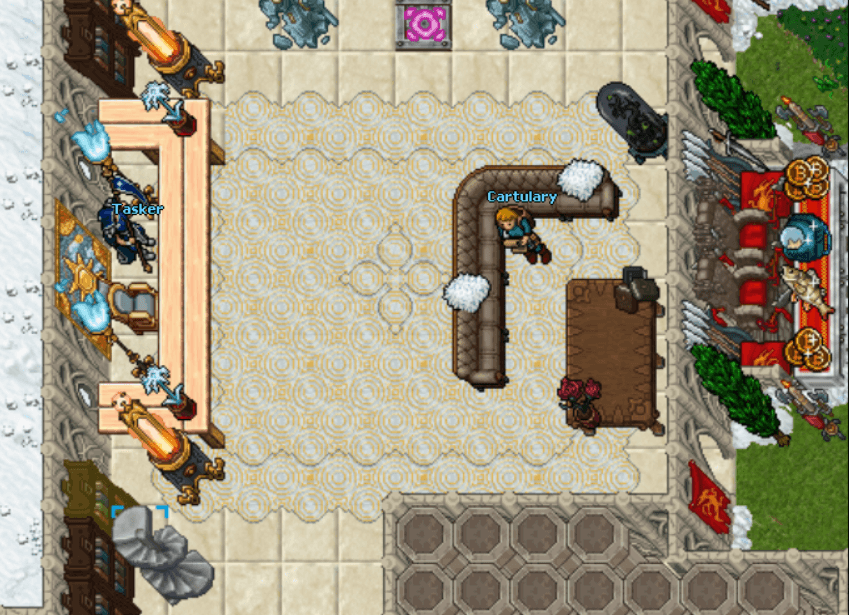 Be the one who knocks!
As the attacker, your guild must:
Attack and destroy all the 6 Mitras Towers within 10 minutes.
As a defender your guild must:
Hold on and be strong to defend the 6 Mitras Towers until the time event is over.
How to go to Mitras Palace:
Access the Teleport Events room 2nd Floor, as shown in the image below.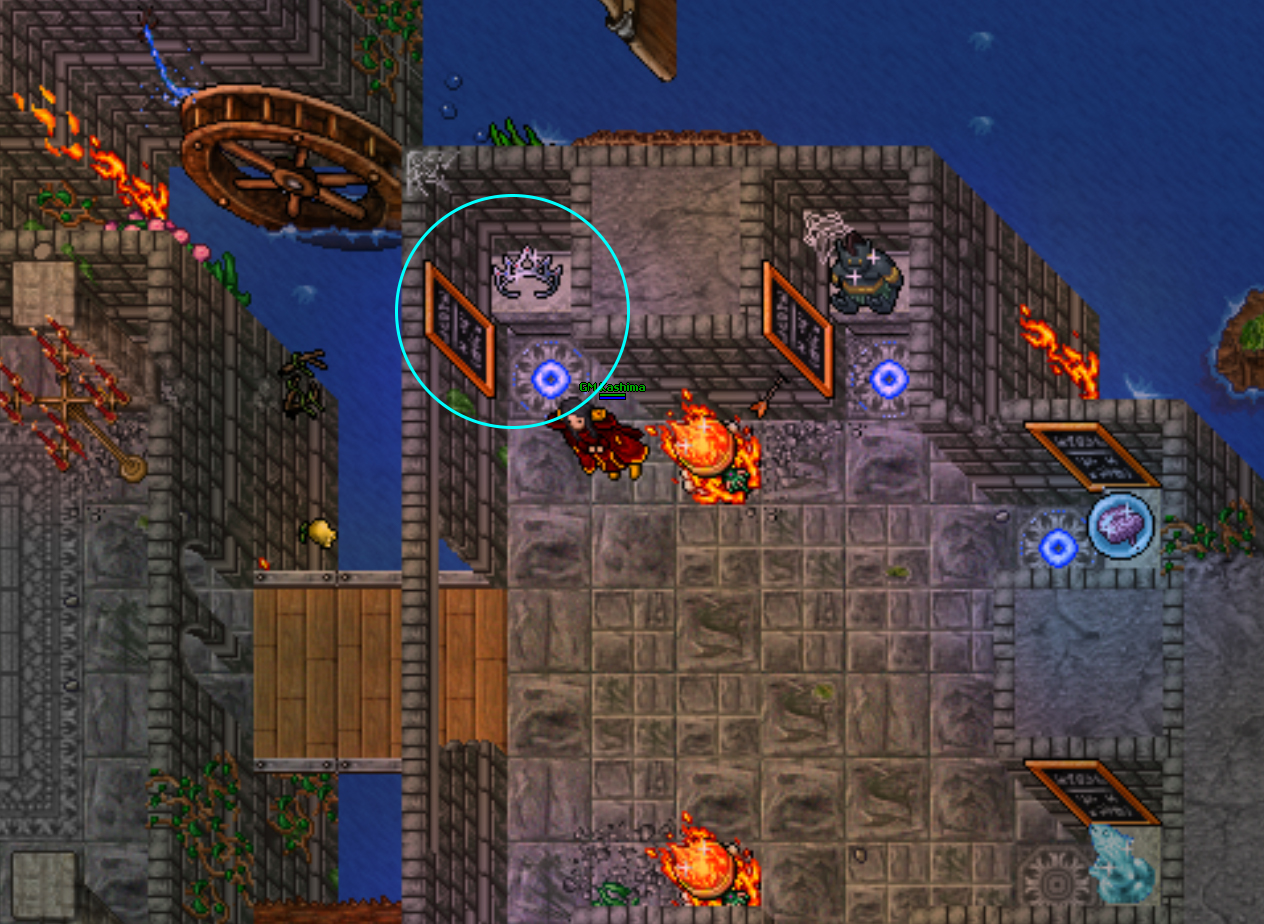 I see, you may have some
questions
, right? - What happens if I die in the event? There's no death penalty. You will be teleported to the camping area, outside of the castle right in front of it. Wait until the cool down is over and you'll be able to return to the battle. - Is there any requirement to the guilds to participate in the event? No. Any guild can do the inscription to challenge the other one. Even small guilds.
Be brave and brace yourselves!