 Option 1 - Classic Client

Netunia Client .ZIP

Client features: custom sprites, multi-client and direct access to Netunia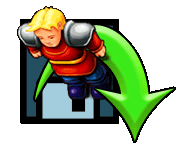 Download!
23 MB

Option 2 - OTClient (Updated 16/04/2020)

OTClient Netunia .ZIP

Client features: Bot included, new interface and all features of classic client

Note: if you have problem to open the otclient you need install "vc_redist.x86" it's in game folder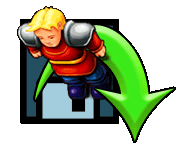 Download!
76 MB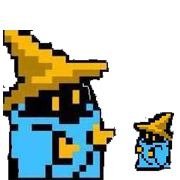 MageBot
The bot program we recommend if you use classic client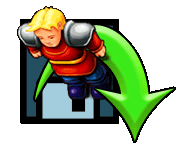 Download!
1 MB