Good news, that's all we wanna hear! So many updates, don't miss anything!
This is an overview of all the recent releases.
A New Iceland
Still the same but it looks so different!
Our Main Custom City now has a new atmosphere! :) Take a look at the church view: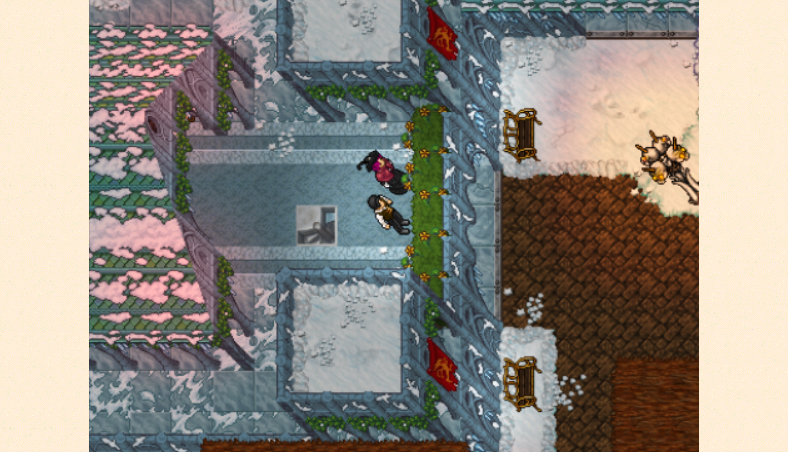 Hard Royale System
An exciting experience for those who plays hard and there's also a generous reward to the winner!
30+ Hardcore Experience Potions!!
Be brave, build your hardcore and prepare for this battle royale and last survival PVP event!
This is an event for Hardcore characters only. Read more about it on our
wiki page
.
Nightmare System
For experienced ones, the 666 highscore players can enter the nightmare!
Read more about this event
here
.
It was a success since the realese! We had so many positive feedbacks! :)
Have you found all the reward chests inside the nightmares?
What's coming next?
We've been working on the Open World! Iceland was a little glance of what is to come.
New Promotion Nobler will be released, Nobler is already there, waiting for you.
I'm sure you are as excited as us!
Thanks for playing with us! :)
GM Kashima
Netunia Team would like to invite you to enter the Nightmare!
In-game command for schedule information: !ntime
The 666 high score players will receive a free ticket to experience the Nightmare Hunts.
If you are one of them, use the command in-game: !ticket
Only good news, right? At least until you get into the Nightmare!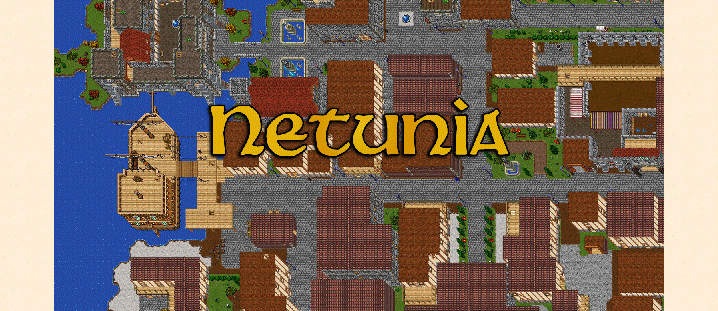 Be prepared! Not many players knows what exactly a real nightmare is.
In the end, I hope you'll be fine! You will definitely get stronger, for sure!
See you on the flipside! :D
GM Kashima
Netunia is a world of Canob this otserv is online since may 2018 without server reset.
We are a full custom otserv with features you've never seen on another server. Hope you enjoy!