We are thrilled to invite you to explore our newly refurbished city that has been magically transformed.
We know you'll be enchanted by the many wonders of new Carnifes.
So pack your bags, gather your wands, and get ready for an adventure in our magical city!
Get ready for an adventure, Netunia players!
Collect lucky clovers (loot from all monsters) and give them to NPC Gulliver the Nomad (Woodlands).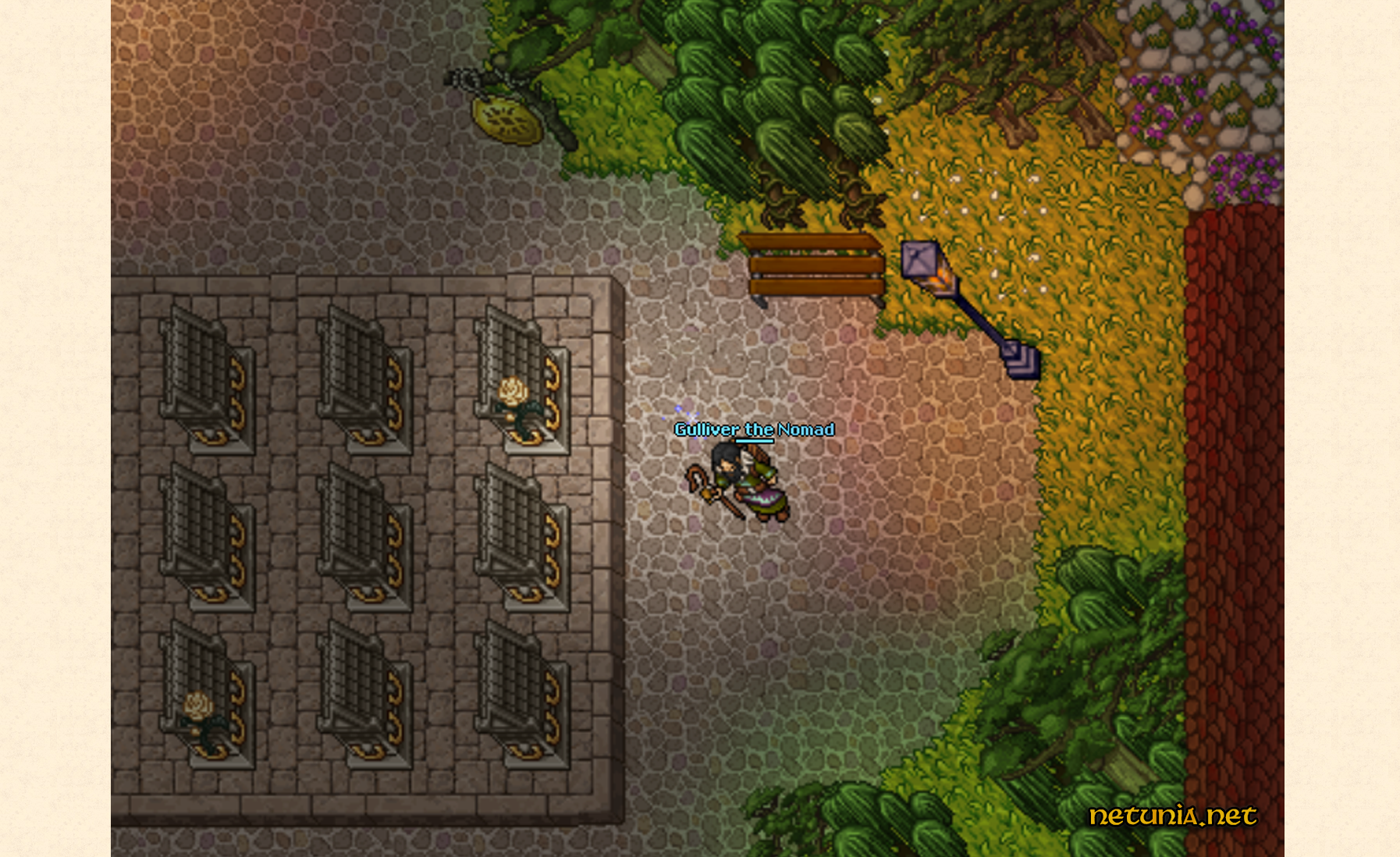 You'll randomly receive one of three nomad backpacks and a new item called the Elixir of Experience.
Remember, this event is temporary, so make sure to collect as many lucky clovers as you can before
Gulliver sets off on his next journey.
Good luck, everyone!